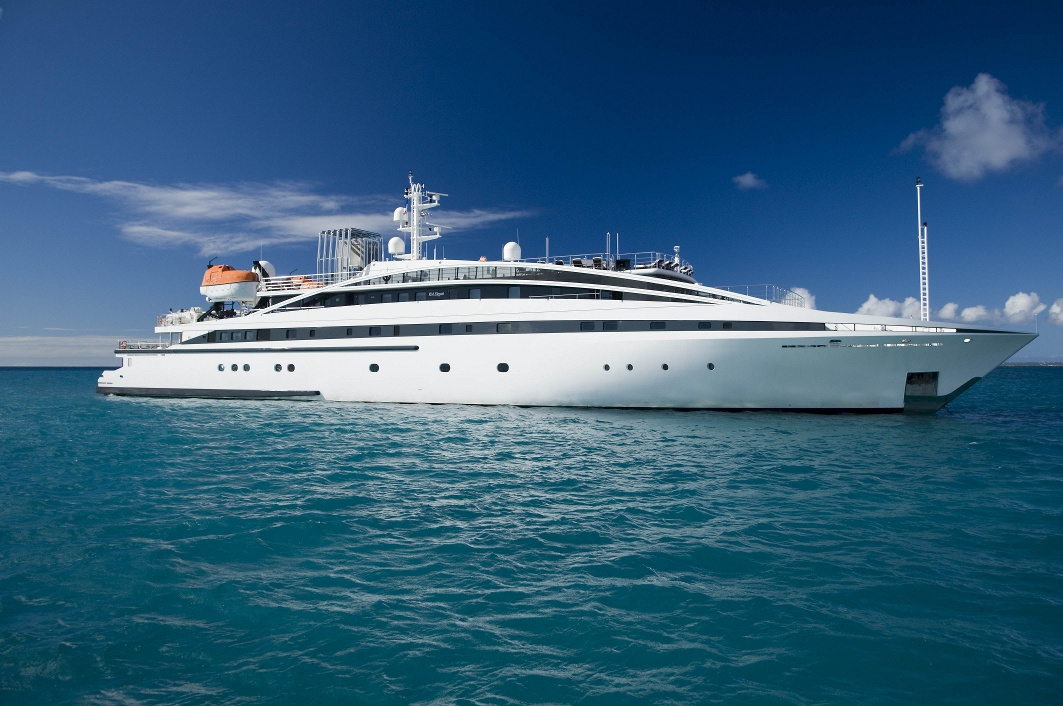 Sailing & Boating: One of most popular activities in Miami   
Biscayne Bay on the Atlantic coast is home to the world's largest cruise ship port in Miami, Southern Florida — an extremely popular and premiere destination for boating and sailing. What draws many folks to these waters are the warm seas and land temperatures (all year round) surrounded by tranquil waters. It's a subtropical paradise you can't get enough of.
But how do you charter a yacht for yourself? Here are all the answers you will need to find a yacht in Miami to enjoy these tropical waters.
Popular Marinas
The city is dotted with picturesque marinas. The Coconut Grove is home to the largest wet slip marina with 582 berths and 225 offshore moorings. You can book a fishing trip or a sailing charter here to relax and enjoy the view.
Located towards the southern tip of South Beach, the Miami Beach Marina accommodates 400 slips from dive boats to luxurious yacht charters.  If have a particular type of yacht you are looking for and are wondering where to find one, this is where you should go. Chances are the Miami Beach Marina will have what you need.
Another marina located at the heart of Downtown Miami is Miamarina at Bayside on the Intracoastal Waterway in the middle of Miami. A small deepwater slip marina, the Miamarina has 130 boat slips and offers several boat tours and charters.
Other popular marinas include Crandon Marina at Key Biscayne, Matheson Hammock Marian at Coral Gables, Herbert Hoover Marina at Homestead Bayfront Park, Black Point Marina in Homestead, Bill Bird Marina located at Haulover and Pelican Harbour Marian at North Bay village.
Sailing
There are plenty of sailing activities here for everyone from the beginner to the avid adventurer. These include sailing lessons for beginners, moonlight sailing excursions, powerboat training and also certification classes as well.
There are also several operators offering group charters for groups on a variety of yachts here that makes for a memorable experience. You will find plenty of power and sail catamarans for rent on a daily or even a weekly basis. These are true cruising delights and offer spacious staterooms with all the modern amenities.
Boat tours
Embark on a variety of trips from the Miamarina along the scenic Biscayne Bay. As you cruise by, you will be able to view spectacular coastal sites including the beautiful Downtown Miami skyline, Port Miami, Fisher Island, Miami Beach and the ever so famous Millionaire's Row.
For those looking for a high-octane adventure, there are larger vessels cruising to sites such as Port Miami, Star Island, Monument Island and also South Beach.
In addition to these cruises, there are a range of water sport activities that you can join depending on your love of adventure from snorkelling to sailing into the sunset.
Charter Boats
If you are looking to captain your cruise or hire a captain, there are a variety of options available right from fishing boats to mega yachts which can serve to make the seaside experience personal and unforgettable.
These charter boats provide their clientele with customized itineraries and a variety of travel options.  From certified and licensed captains, to high quality yachts with a dedicated crew and caterers, the charter boats here always have something for everyone.